Favorite Links: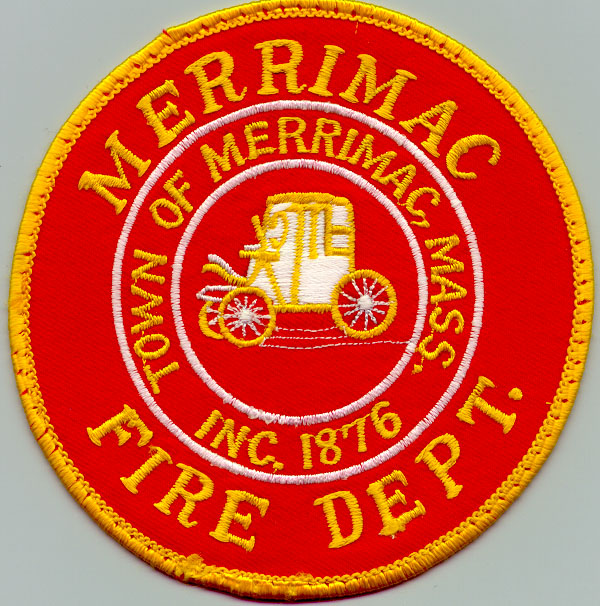 Merrimac, Massachusetts
Merrimac, MA 01860 - A Town Information Web Site
---

DIG SAFE

Serving Massachusetts, Maine, New Hampshire, Rhode Island, and Vermont.
---

OEMS The Massachusetts Office of Emergency Medical Services.
---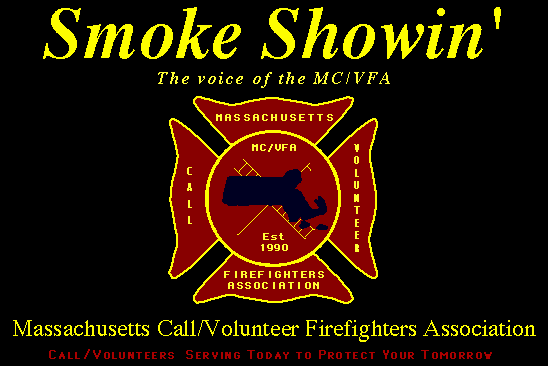 MC/VFA Massachusetts Call/Volunteer Firefighters Association.
---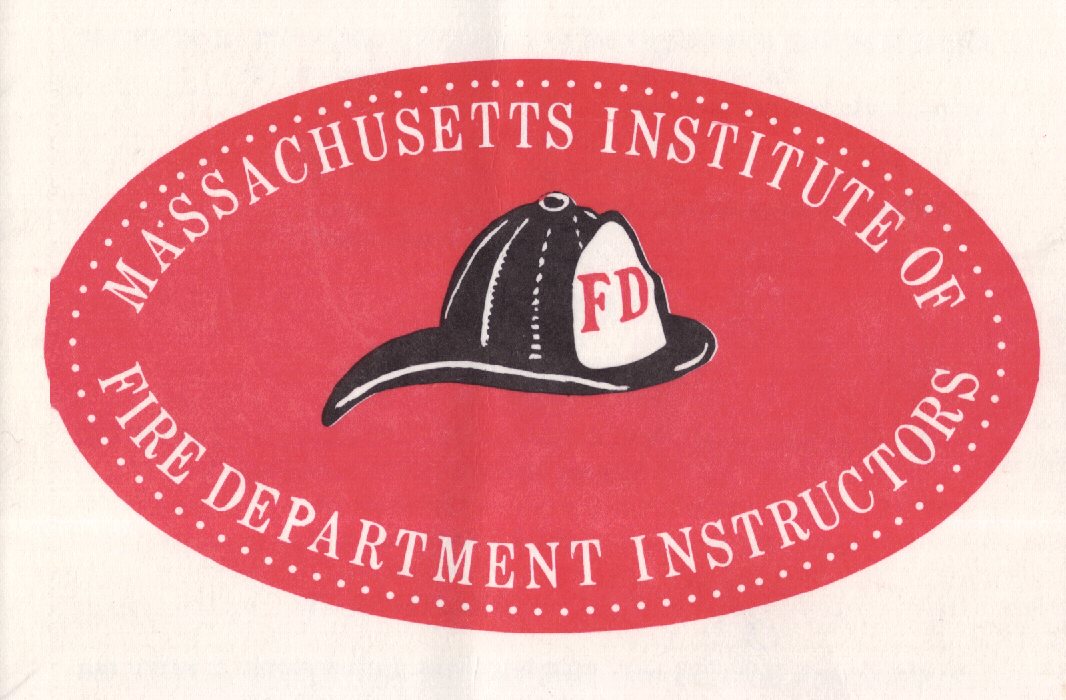 MIFDI Massachusetts Institute of Fire Department Instructors
---

MDFS Massachusetts Department of Fire Services
MFTC The Massachusetts Fire Training Council
MFA The Massachusetts Firefighting Academy
MSFM Massachusetts State Fire Marshal Office
---

MDFP Massachusetts Division of Forests & Parks
---
FCAM Fire Chiefs' Association of Massachusetts, Inc.
---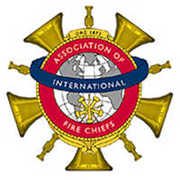 I.A.F.C. International Association of Fire Chief's.
---

N.F.P.A. National Fire Protection Association.


Department Links:


Broughton Firefighters Manchester U.K. Broughton Firefighters Manchester U.K.
---


Kids Favorite Links:


State Farm Smoke Detectives Find fire hazards in the home
---

Sparky the Fire Dalmatian's Website Hey kids, visit Sparky's Website.
---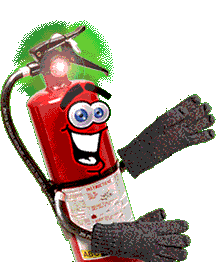 United States Fire Administration Kids Page
---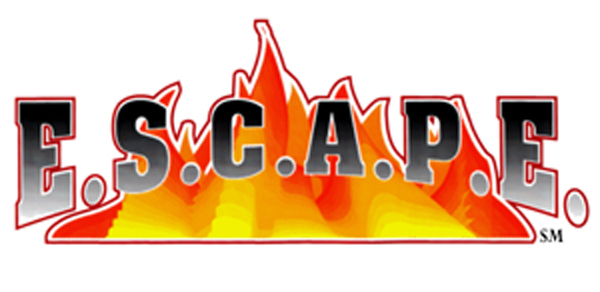 E.S.C.A.P.E., Inc. Kids Fire Prevention & Education
The above links are provided for your benefit. The MERRIMAC FIRE DEPARTMENT cannot be responsible for the content on these web sites.
---
Copyright © 2000-2008 ·
MERRIMAC FIRE DEPARTMENT ·
All Rights Reserved ·
16 East Main Street, Merrimac, MA 01860 ·
(978) 346-8112 (non-emergency)